PRESTON IGNITION 12FT METHOD FEEDER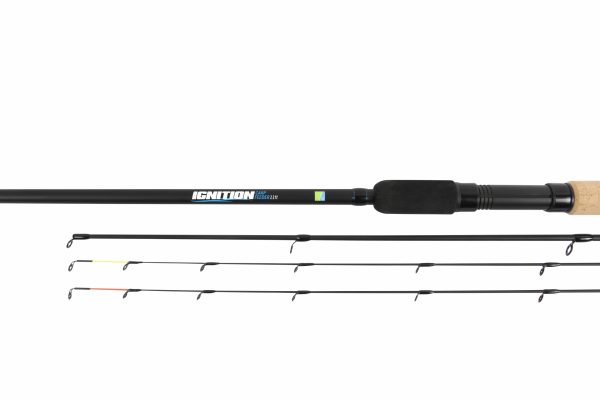 PRESTON IGNITION 12FT METHOD FEEDER
69,50 € BTWI/TVAC
4 op voorraad
Ignition Hengels
Een uitgebreide range aan hengels die perfect te gebruiken is op zowel commercials als op natuurlijke wateren.
Een doorgaande actie en hoge kwaliteit componenten maakt ze onverslaanbaar qua waarde voor het geld.
Er is voor elke situatie een hengel in de range te vinden, of je nu kort onder de eigen oever met een method feeder vist of verre worpen moet maken op een groot meer.
Elke feederhengel wordt geleverd met twee carbon feedertoppen met een weerstand van 1 en 2 ounce.
12ft Method Feeder
Zoals de naam al aangeeft is dit een superbe method feeder hengel, capabel om verre worpen mee te maken. De progressieve actie is niet alleen geschikt voor grote karper, maar ook voor brasem en kleinere vissoorten.
Enkel ingelogde klanten die dit product gekocht hebben, kunnen een beoordeling schrijven.