COMPETITION PRO ROOST – STANDARD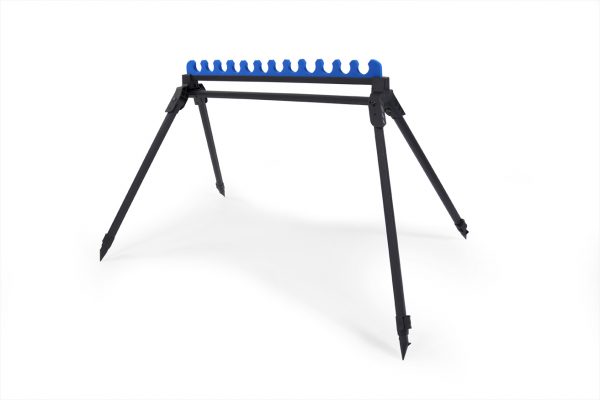 COMPETITION PRO ROOST – STANDARD
59,99 € BTWI/TVAC
4 op voorraad
Een vierpotige topsethouder met uitschuifbare poten, perfect te gebruiken voor
werphengels of topsets van vaste hengels wanneer je vanaf de oever of wadend
vist. De poten kunnen secuur vastgezet worden waarmee het geheel stabiel
opgesteld kan worden. Er zijn 12 openingen in het EVA waarmee deze houder
geschikt is voor een groot aantal topsets of enkele netjes naast elkaar afgelegde
werphengels.
Hoogte 660
Breedte 700mm
Op volle hoogte 910mm
Enkel ingelogde klanten die dit product gekocht hebben, kunnen een beoordeling schrijven.