AVID LOK DOWN BUCKET STAND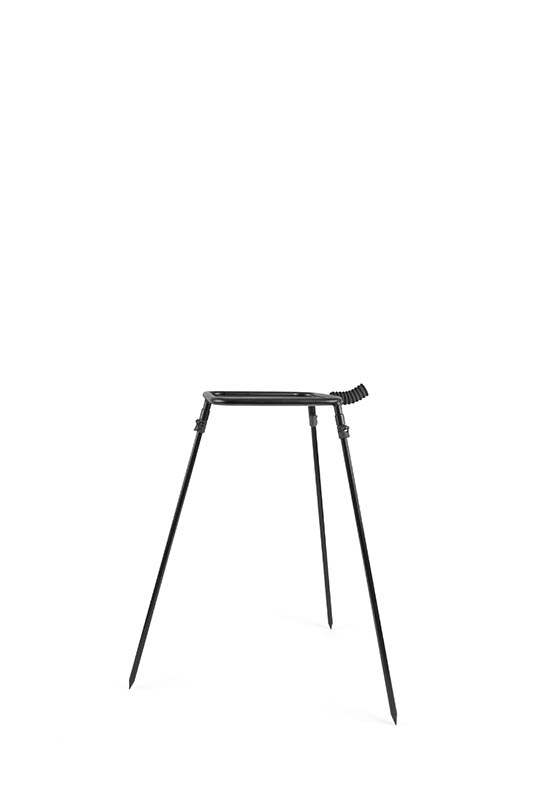 AVID LOK DOWN BUCKET STAND
49,50 € BTWI/TVAC
Uitverkocht
Of je nu gaat spodden of met een catapult of werppijp voer op de stek wilt brengen, met de Lok
Down Bucket Stand plaats je je voeremmer ter hoogte van je middel, wat het op de stek brengen
van het voer veel gemakkelijker maakt. De Stand wordt compleet geleverd met geheel verstelbare
poten, voorzien van onze Lok Down Cam die niet zal gaan glijden, zelfs niet wanneer de emmer
geheel gevuld is met voer of aas. De stand is ook voorzien van een speciaal gevormde foam steun,
voor veel spods en baitrockets is het nu eenmaal nodig om de hengel neer te leggen voordat je ze
kunt voorzien van voer of aas.
Compleet met drie verstelbare poten
De poten zijn voorzien van Lok Down Cams
Biedt ruimte aan de meeste formaten rechthoekige emmers
Met ingebouwde foam hengelsteun om je spod of baitrocket eenvoudiger te kunnen vullen
Enkel ingelogde klanten die dit product gekocht hebben, kunnen een beoordeling schrijven.